We welcome you to join us at our Estate tasting room high atop Howell Mountain, where the Neal family currently resides. We enjoy spending quality time with guests during our private tastings as we share current release wines, farming philosophies, and family stories. You'll be personally greeted for an unforgettable tasting experience.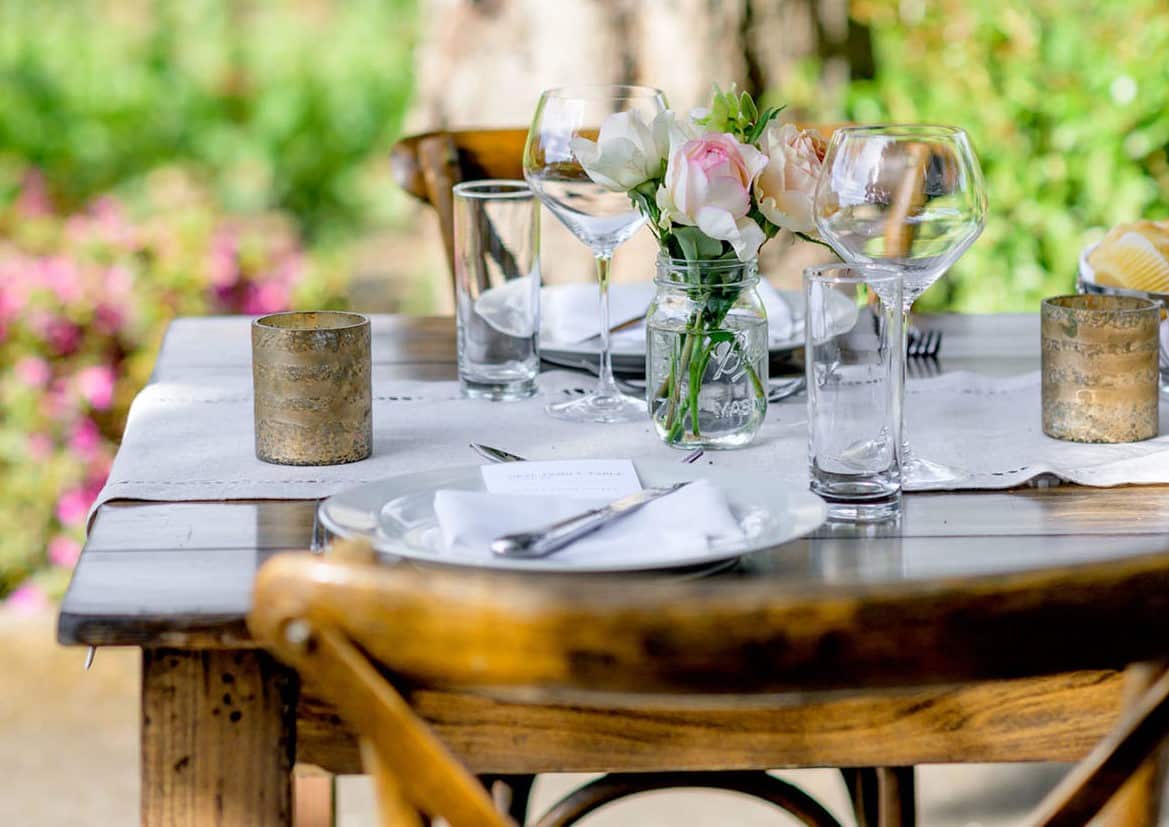 Visitors are welcomed Monday through Saturday at 9am – 4pm by appointment only. Due to capacity restrictions, we can accommodate a maximum party size of six guests.
Please allow 90 minutes for a Tour & Tasting Experience.
Please allow 60 minutes for a Tasting Experience.
Our Tour & Tasting Experience is a private visit including a tour of the caves, winery, and vineyard (weather-permitting), as well as a tasting of four estate-grown wines and learning about our certified farming methods.
Our Tasting Experience is private wine tasting of four estate-grown wines in our winery, learning more about our family legacy and certified farming methods.
We are unable to accommodate guests under the age of 21. Likewise, we cannot allow pets.
Our private Tour & Tasting experience is $95 per guest.
Our private Tasting experience is $75 per guest.
The cost of each Tour & Tasting or Tasting is refundable for every six bottles purchased (per person). Reservations must be cancelled at least 48 hours prior to the appointment in order to avoid charges.
CHOOSE AND RESERVE YOUR PREFERRED EXPERIENCE
For inquiries on visits and tastings at times not available above, please contact us at
(707) 965-2800 or info@nealvineyards.com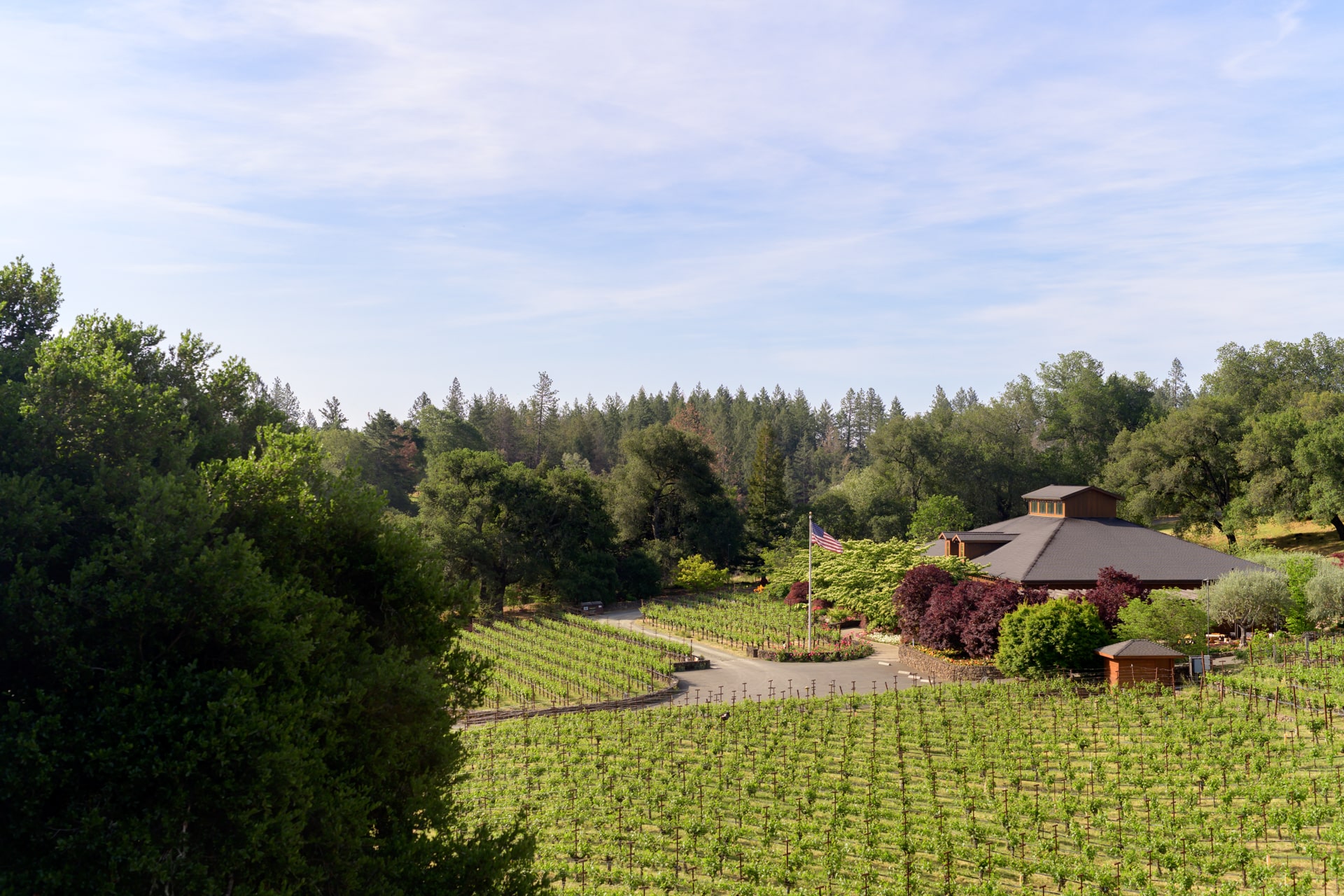 For same-day requests, or for further assistance, please contact us at (707) 965-2800 or
info@nealvineyards.com
.
We look forward to meeting you up on Howell Mountain. Cheers!
For more information about events with Neal Family Vineyards, visit
EVENTS.
Join our email list to receive exciting announcements, advance notice about upcoming releases, and special winery events.