Organic & Biodynamic Certifications
Our oldest vineyard received organic certification with California Certified Organic Farming (CCOF) in 1984. Each of the four estate vineyards that produce fruit for the Neal Family Vineyards wine programs as well as another 600 acres under JNS management are enrolled in CCOF, and our vineyards will be receiving DemeterⓇ BiodynamicⓇ certification in 2021.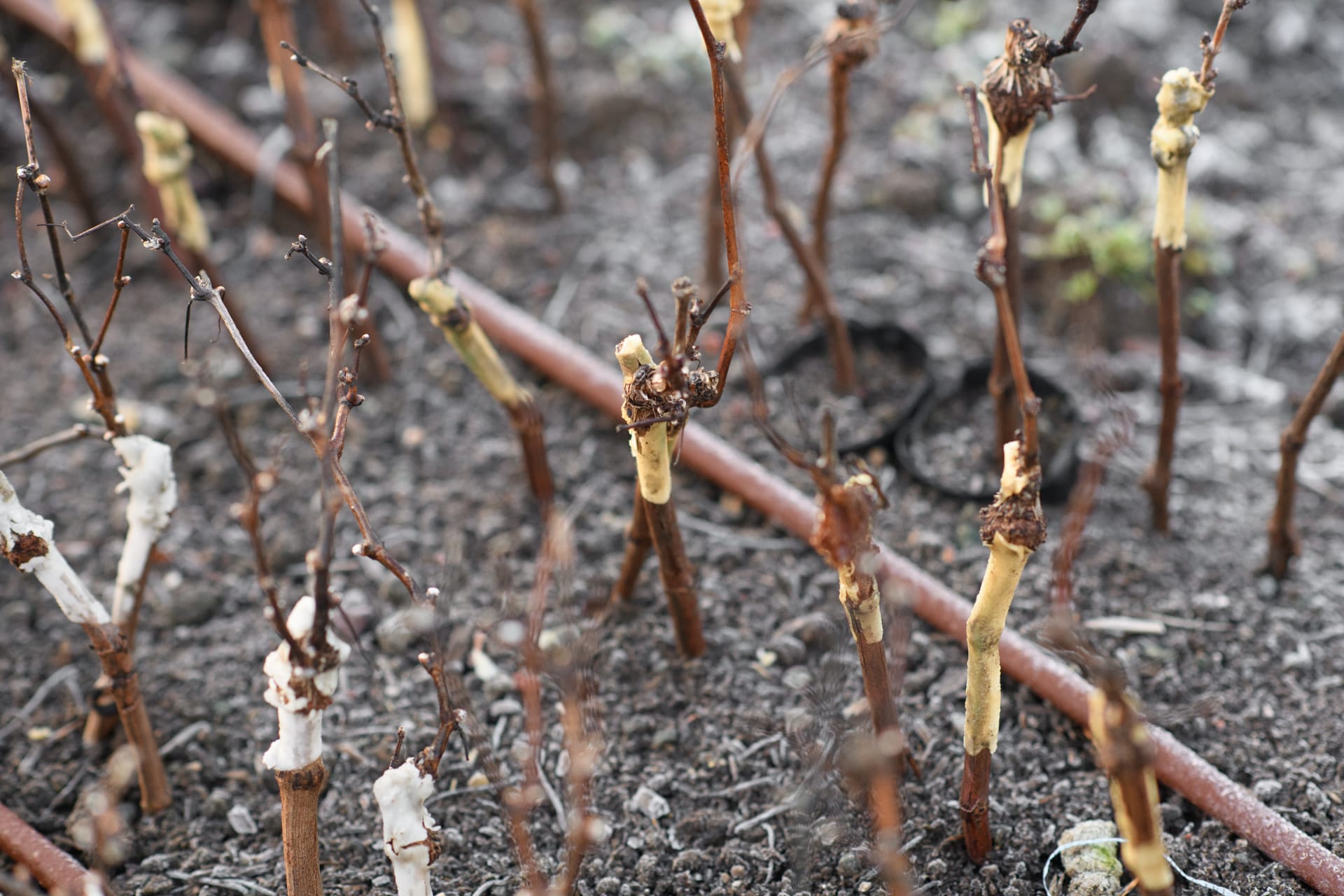 The Jack Neal & Son viticulturist team's primary focus is staying informed on industry-leading organic and biodynamic farming practices, applications, and resources and then implementing them across all our vineyards.
Owing to the rigorous CCOF program standards, we continuously find the purest source of elements for the vineyard. We do not use artificial and synthetic materials or petroleum and nitrogen-based items. As farmers, we understand the unhealthy implications of these by-products in wine and are deeply committed to the highest quality standards. Instead, we rely on naturally mined materials like clay, potassium, and calcium; animals and their by-products, flowers and seeds; and essential oils.
"You have that one shot after farming 364 days out of the year to get it right." — Mark Neal