Neal Family Vineyards
We are and always will be farmers.
Our family has been walking and working organic vineyards for three generations throughout Napa Valley, the stunning place we get to call home. It's where we've raised our kids and realized our family dream of owning and farming our land and creating the Neal Family brand of wines. Our Howell Mountain Cabernet Sauvignon grows next to our family home, and our Rutherford Dust Cabernet Sauvignon is grown next to the house where I was raised in Rutherford. Our strong family work ethic and sustainable organic farming roots inspire our small-production handcrafted wines, which evolve with each generation. One thing will always remain the same, and that is our wines are meant to be shared. We love to share our wines with guests to our winery and beyond. We hope you cherish Neal Family wines and our family-farmed vineyards as much as we do!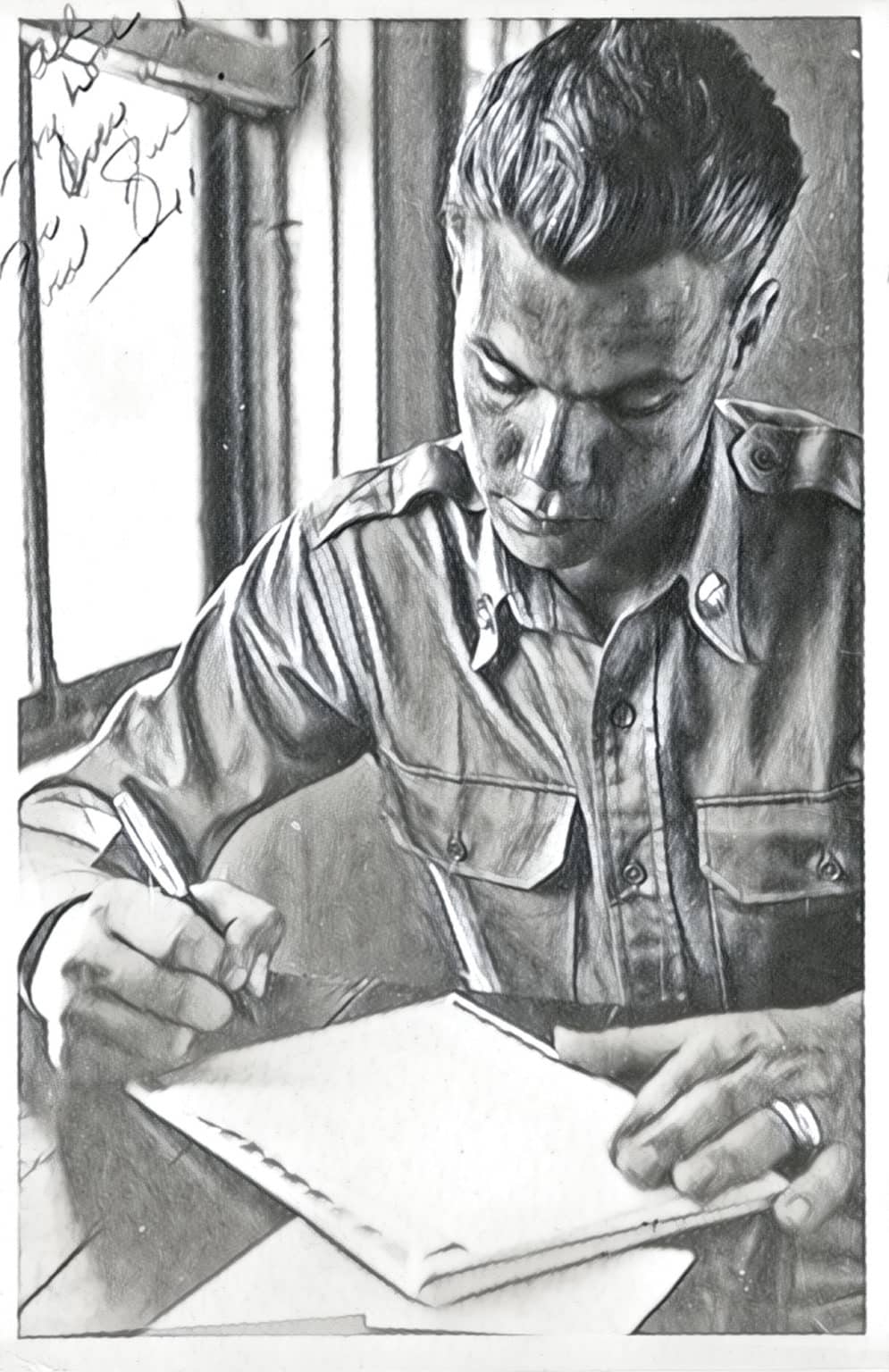 Mark's dad, Jack Neal, loved to write to his wife, Athene.
And, we'll love writing to you about all things happening at our winery, new releases, and life on our organic farm.
Our Winemaking Philosophy
Great wines come from great ingredients that only organic and Biodynamic® vineyards can produce. Our Howell Mountain and Rutherford Dust Cabernet Sauvignon are 100% single estate vineyard, 100% Cabernet Sauvignon small production wines that are simply exquisite. We believe in minimal intervention and that the incredible terroir should speak for itself.